PERSONAL TRAINING & FITNESS
If you're tired of not hitting your fitness goals, maybe it's time for a personal trainer.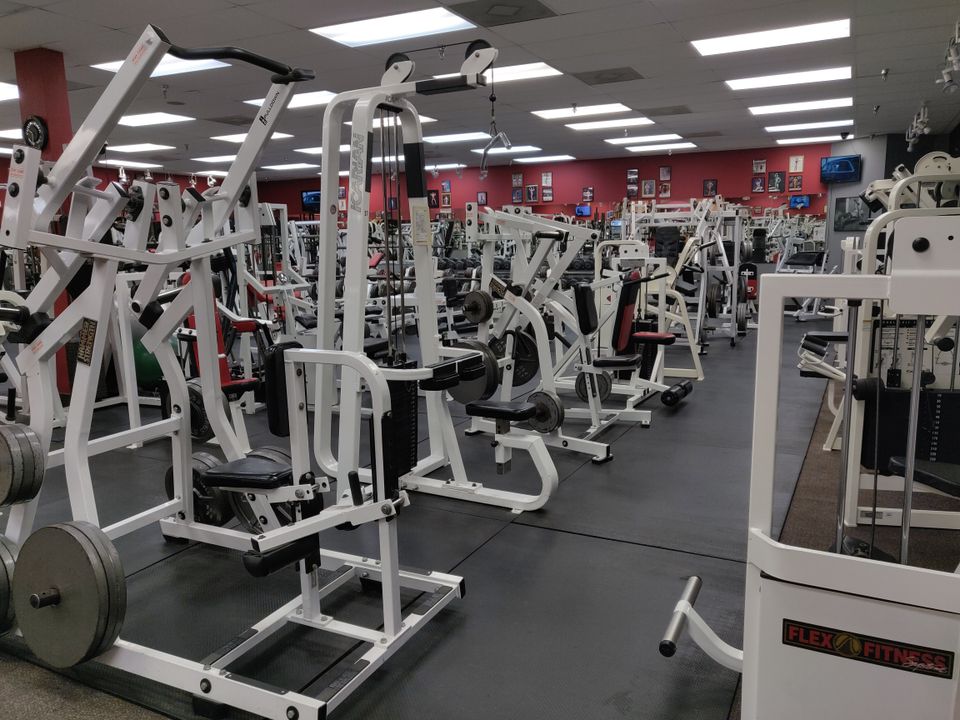 We offer personal fitness training programs designed around your lifestyle and your fitness goals. Whether you are a beginner just starting to work out or a fitness freak looking to take your training to the next level, our personal trainers will help you break your plateau and hit your goals.

____________

We offer individual and group training, personalized workouts, and meal plans. 


 
Free Consultations. Affordable Pricing.
REQUEST A FREE CONSULTATION
Get in touch with one of our personal trainers today.